Personeelskorting in alle outlets



Korting op zorgverzekering


Korting bij Marriott International
OUR HEROES
THE CLAUS FAMILY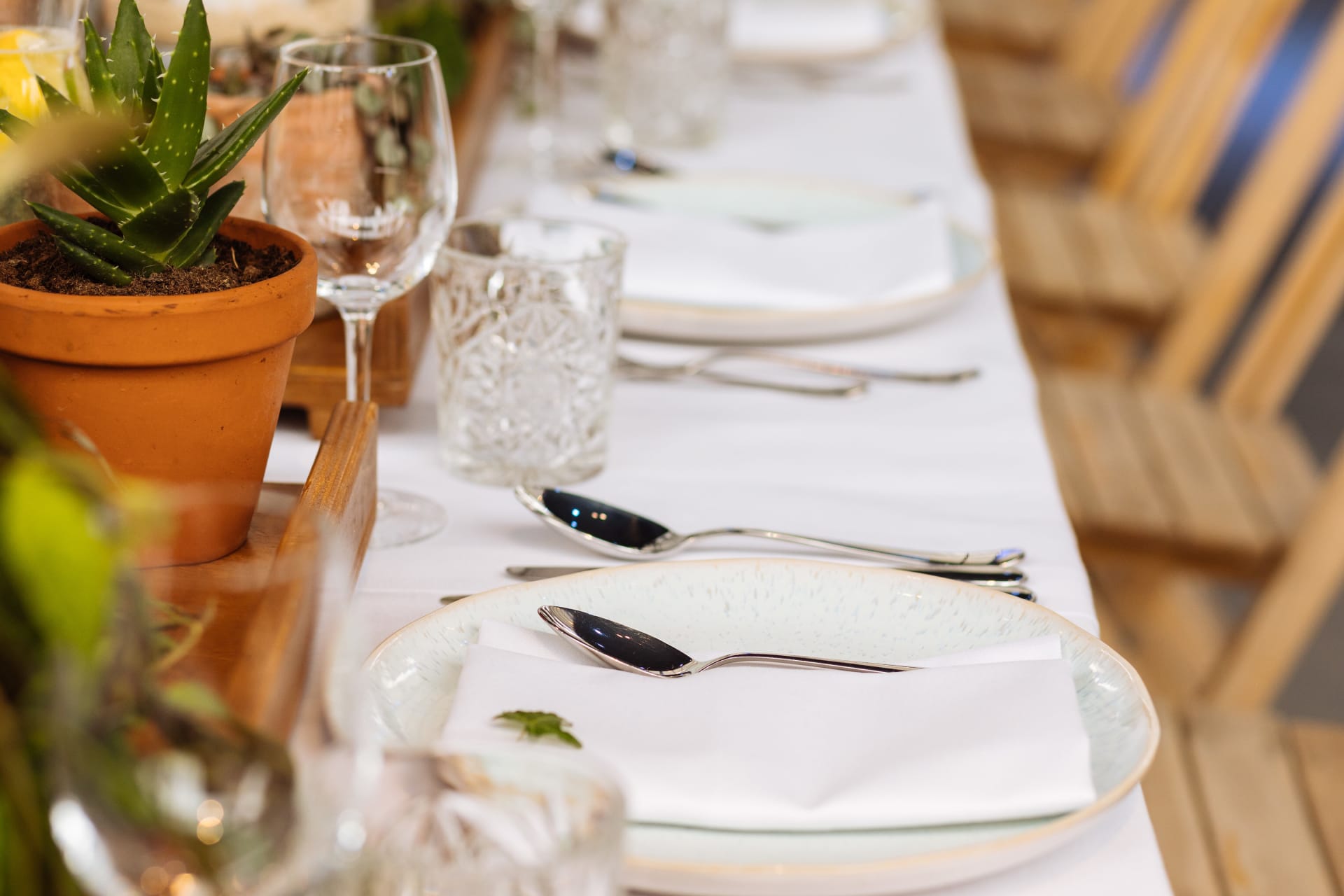 WHY WORKING AT CLAUS?
THIS MAKES US UNIQUE

Vier bedrijven, één familie





VACANCIES & TRAINEESHIPS
DISCOVER THE POSSIBILITIES IN HOOFDDORP
OUR LOCATIONS
CHECK OUT YOUR FUTURE WORKSPACE
APPLICATION PROCEDURE
WHAT TO EXPECT
1. Apply online
We are looking forward to your application. Please fill in the online form on this website.
2. Selection
Our hiring manager will take a look at your application and will invite you for an interview. Let's meet!
3. Interview
Time to get to know each other and share expectations. Are we a match?
4. Offer
You will receive a suiting offer and we will make the employment contract as soon as we have a deal. Let's get to work!
5. Onboarding
Exciting! Day one. We will make sure you will get to know your colleagues and we will provide you an onboarding period with all the guidance you need. Welcome to the family and good luck!
MISSION & VISION
OUR VALUES
Mission
By taking into account the relationship with our stakeholders and corporate social responsibility, we want to create a culture and environment which ensure that people enjoy working with and at Claus.
Vision
Claus aims to create, lead and manage creative and innovative hospitality concepts.
JOIN THE FAMILY!
BARRACA Rodizio Grill & Bar video tour
Feel free to contact Jasmijn Veer (HR Assistant)
E | jasmijn.veer@claus.nl T | +31 (0)23 541 05 23